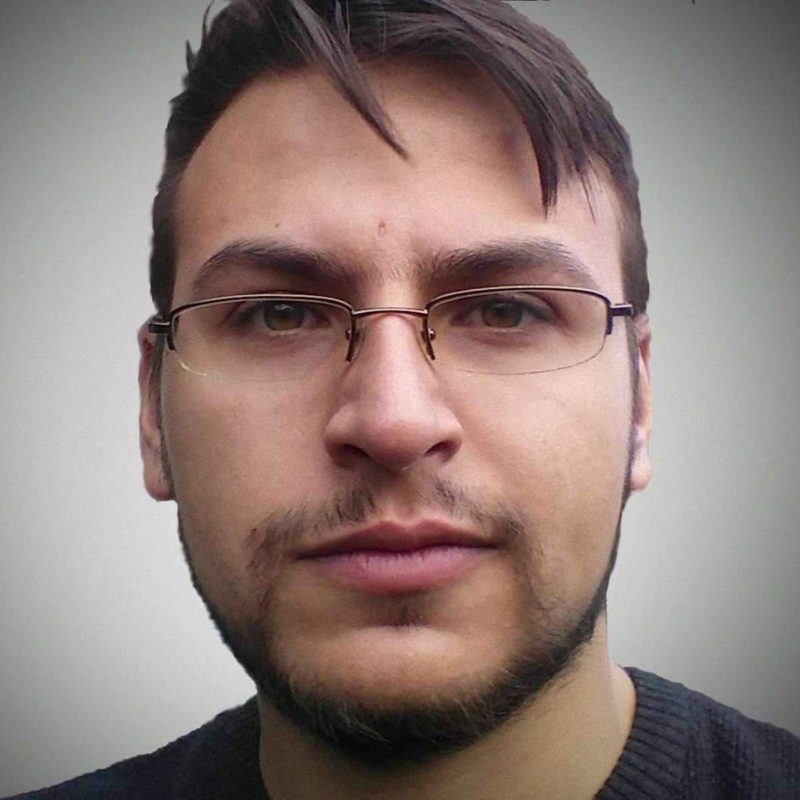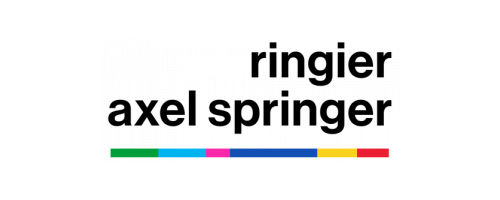 Michał Żmuda
Role:
Senior Staff Engineer
Company:
Ringier Axel Springer Polska
Bio:
Believes that Computer Scientists need to explore the vast landscape of their field to choose the right tools for every problem. In that spirit, he professionally delved into HPC Erlang distributed systems, front-end, peer-to-peer networks, JVM technologies, communication with CPP, and applied Big Data. Currently building a personalization platform for 30M users at DreamLab – an IT hub of Ringier Axel Springer. Considers imperfect memory a bliss, which prevents him from getting stuck on the old paths.