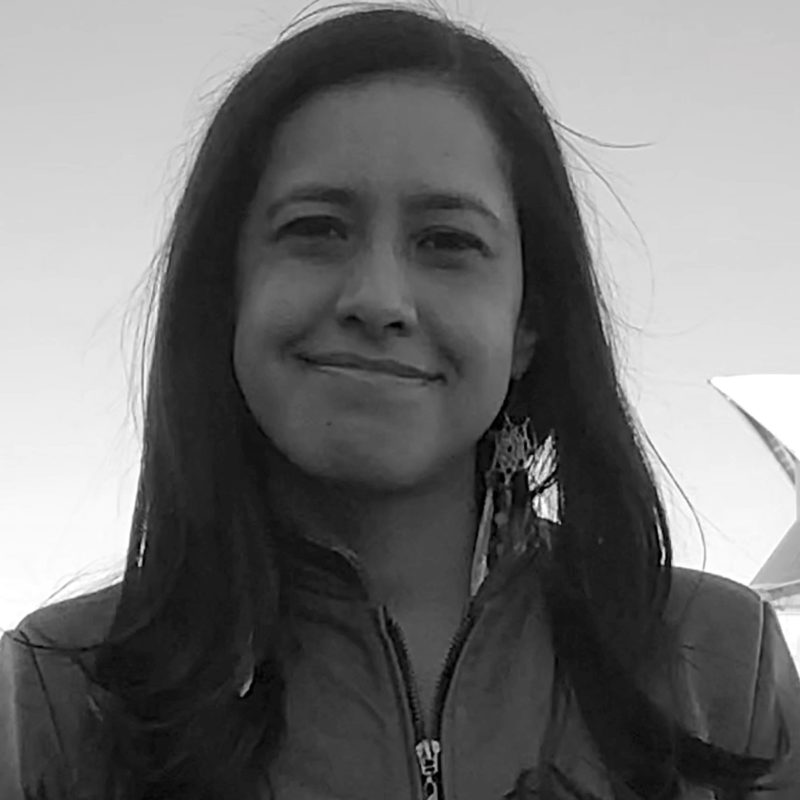 Speakers:
How Predictive Modelling is Used to Optimise Towards ROI at VGW
date:
Montag, 18. November 2019
Nachverfolgen:
Summary:
Optimizing towards long term metrics, such as LTV (life-time value), vs. short term metrics, such as CPA (cost per acquisition), is imperative to efficiently manage marketing spend, to improve ROI (return on investment) and for overall growth. Executing towards long term metrics in the digital world is challenging but possible. Most advertising platforms are ready with short term metrics, but don't let that stop you. Diana had this challenge at VGW: she needed to optimize marketing campaigns towards LTV and was were able to do so by implementing a predictive modelling in partnership with Facebook. A supervised ensemble predictive model using click & view attributed features was build, captured during the on-boarding funnel. The model was back tested and used to analyze via A/B tests various campaign optimization, which led to ultimately improve the ROI of our digital marketing spend. You will walk out of this session with an example on how to implement a predictive model to improve the ROI of digital marketing spend.