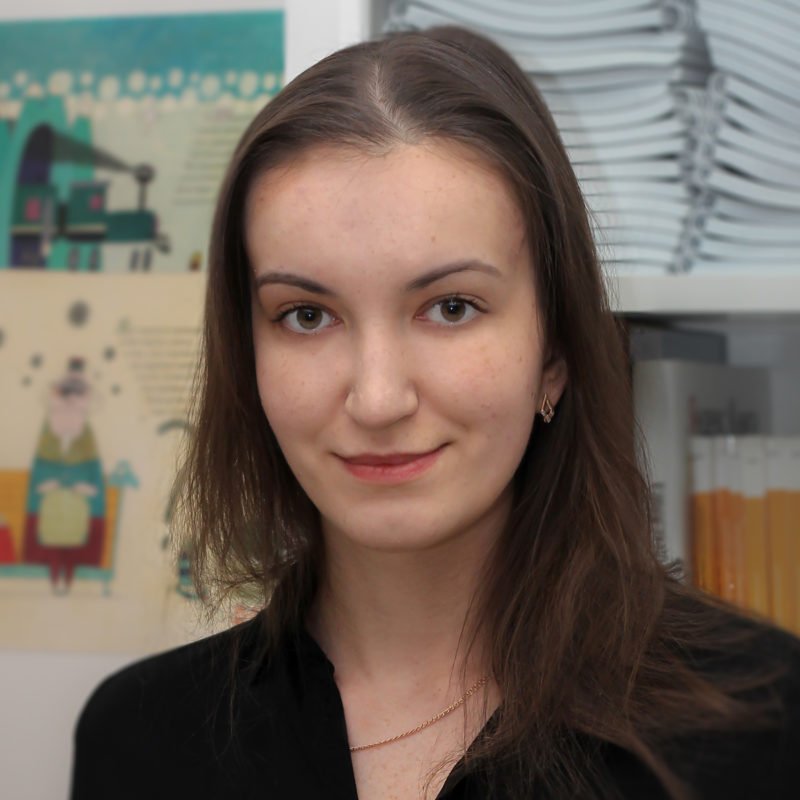 Speakers:
Automating Demand Forecasting with Artificial Intelligence: a Case Study of Lenta
date:
Dienstag, 19. November 2019
Nachverfolgen:
Summary:
In a competitive retail industry, getting demand forecasting right is more important than ever. Order too much, and you accumulate overstock; order too little, and you lose sales and customers. AI, however, can help strike a balance to predict demand as accurately as possible. The presentation reveals the case study on AI-based demand prediction for Lenta, one of the world's biggest retailers and the second largest retail chain in Russia. Demand prediction solution was pilot-tested and implemented in a sample of hypermarkets. Results: +13% growth rate in prediction accuracy; maintaining high levels of on-shelf availability and turnover; fully automated demand forecasting system.