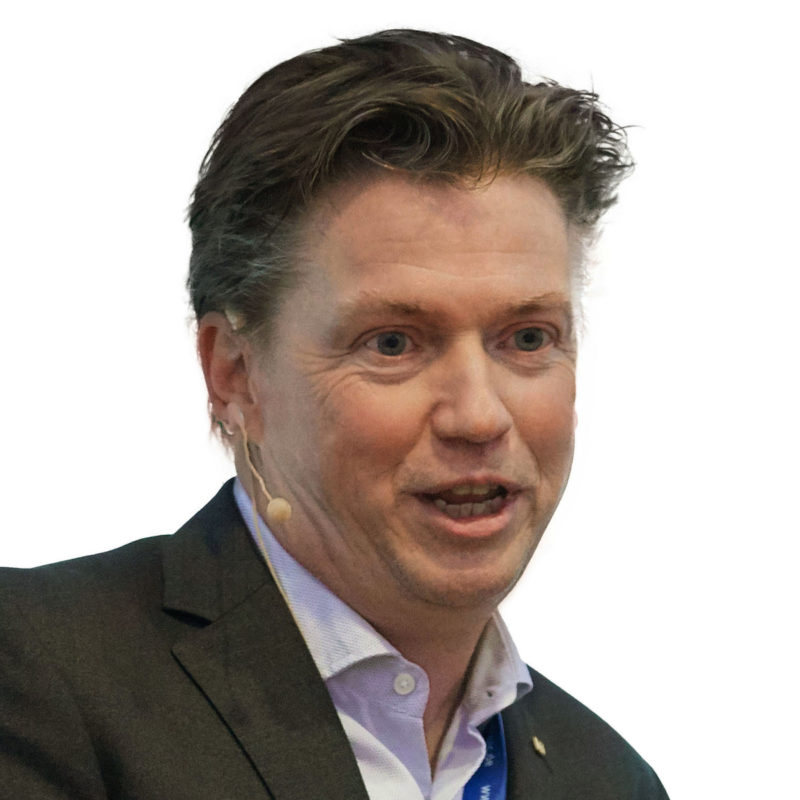 Speakers:
Using Nonlinear Time-Series Analysis for Creating Signals
Summary:
What can we learn from the ancient Babylonians about predicting the future? And how can we close the gap between data analysis and the decision-making process?
The length of a decision-making process is almost entirely determined by the time humans spend transforming data into conclusions. This is because data must be interpreted before it can be taken into account. The gap between data and decision can be narrowed by focusing on relevant signals derived directly from data. Ideally, the algorithm used for prediction can provide these signals itself. Handing over responsibility to a system requires additional checks and controls. Therefore, the system must be flexible, robust and easy to monitor. The presented model for nonlinear regression shows such an all-in-one approach. You will see the algorithm working as a fund manager.