Analytics Leaders Dinner
November 19, 2019 | 7:30pm
Date: November 19, 2019 | 7:30pm
Location: will be announced
As a manager, you are aware of the numerous and complex challenges that lead your company to data-driven success. Data Science & Data Analytics require both strategic vision and the ability to execute your data strategy to create value for your business. Analytics leaders face not only technical and analytical, but also often economic and organizational obstacles.
The good news is that you are not alone in this and that executives from other companies have already successfully tested solutions for many problems. To share this wealth of experience with you and learn about your personal insights, we would like to invite you to an exclusive Analytics Leaders Dinner on Tuesday, November 19 at 7:30pm as part of Predictive Analytics World for Business In Berlin. Together with proven data science experts and executives from renowned companies, you can discuss your critical questions and find common answers at dinner.
The participation fee for this exclusive event is 200 € (plus VAT. Food and beverages are included in the fee). We will inform you about the address of the restaurant as soon as possible.
Please send your application by November 1 to the following e-mail address: analytics-leader@risingmedia.com. You will receive a binding confirmation from us by November 8. Please understand that we only accept invited and selected participants who fill a corresponding position in their company.
In order to decide on your application, we need the following information from you:
• Description of your position & area of responsibility
• Number of your employees
• Short Biography
• Your challenges & questions that you would like to discuss at the Predictive Analytics Leaders Dinner.
If you have any questions, please do not hesitate to contact us and we look forward to an exciting evening with you!
Kind regards,
Martin Szugat
Conference Chair, Predictive Analytics World Germany
&
Sandra Finlay
Conference Director, Predictive Analytics World Germany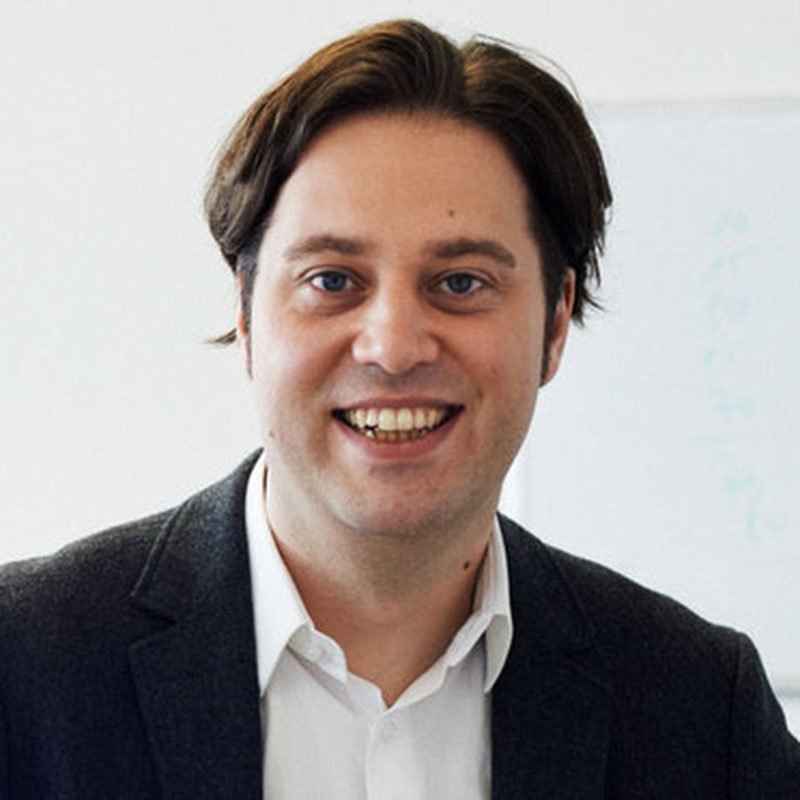 Martin Szugat
Founder & Managing Director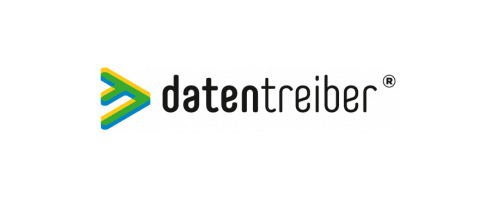 With his Strategy Consultancy Datentreiber Martin Szugat supports companies during the digital transformation to data-driven business models and processes. His method of data strategy design empowers companies to develop individual and successful data strategies and allows them to take tangible advantage of their data. Prior to Datentreiber Martin Szugat was Managing Director of SnipClip, an agency for social media marketing & analytics solutions. The bioinformatics graduate has researched machine learning and data mining and worked as a freelance specialist author and IT consultant. Since 2014, he additionally is in charge as program director for the Predictive Analytics World conferences in Germany
Featured attendees: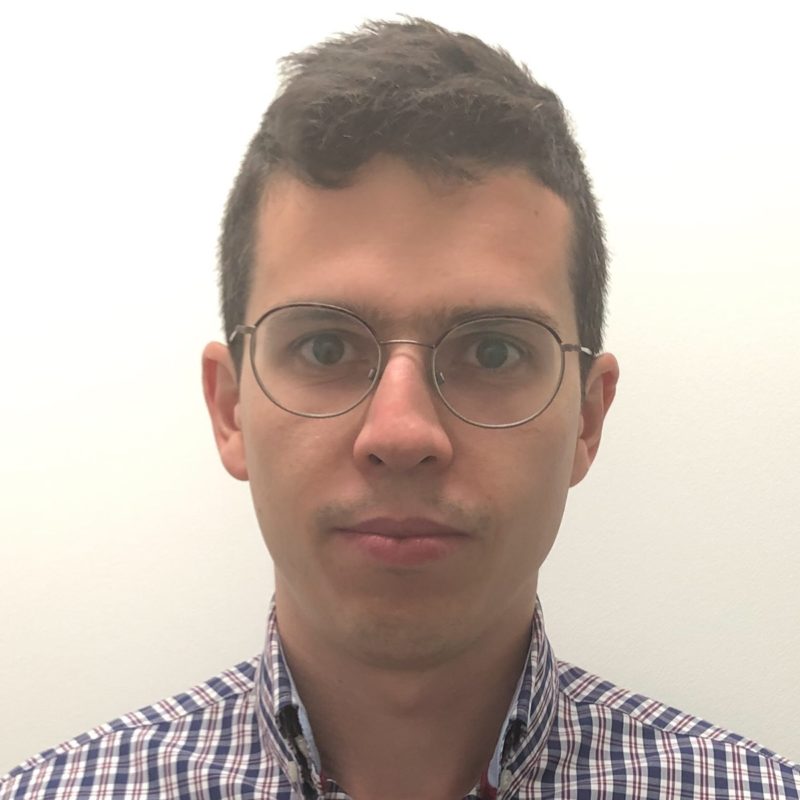 Nikita Matveev
Chief Data Officer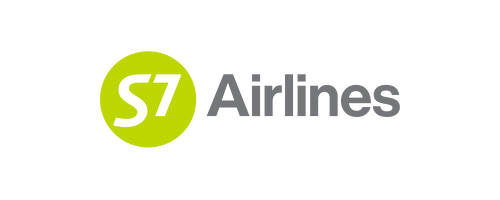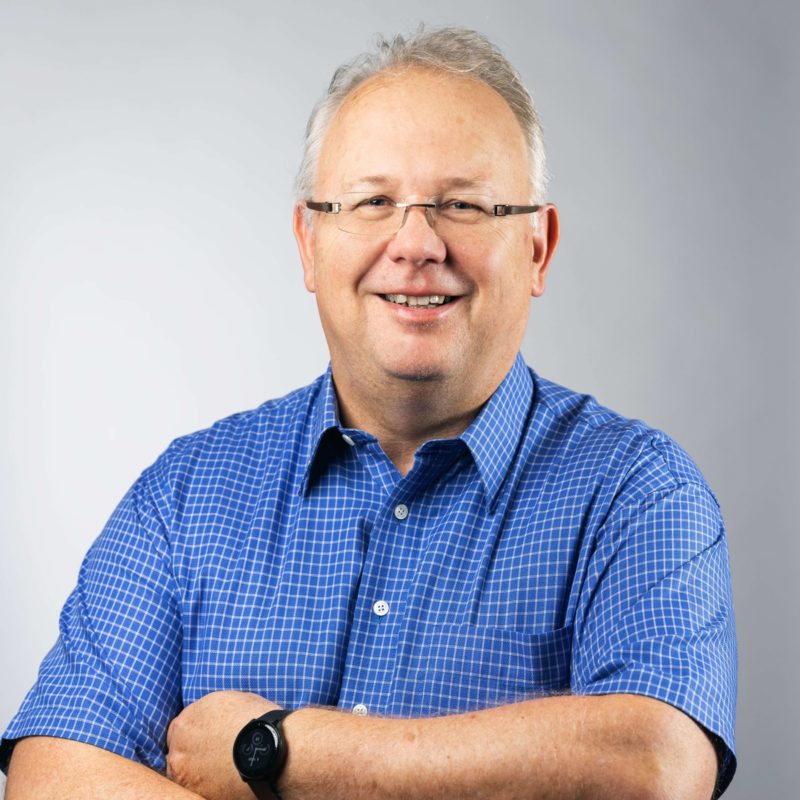 Dr. Frank Block
Head of Dia IT Data Science Lab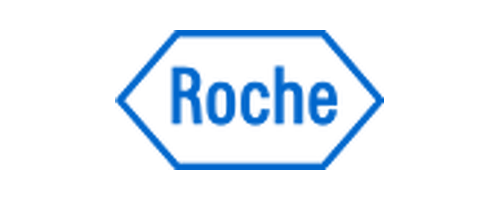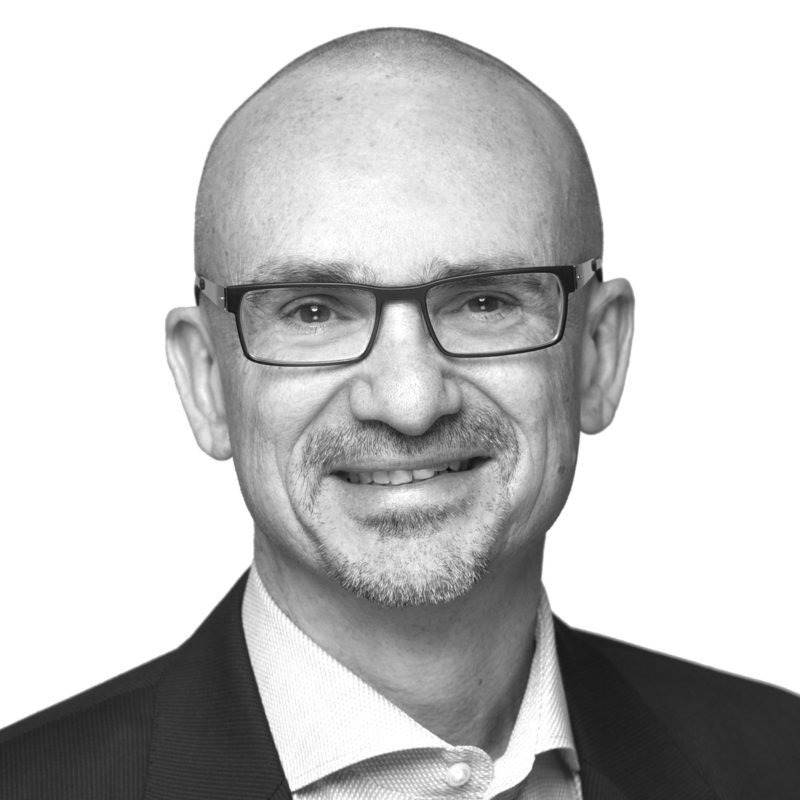 Jack Lampka
Head of Data Science