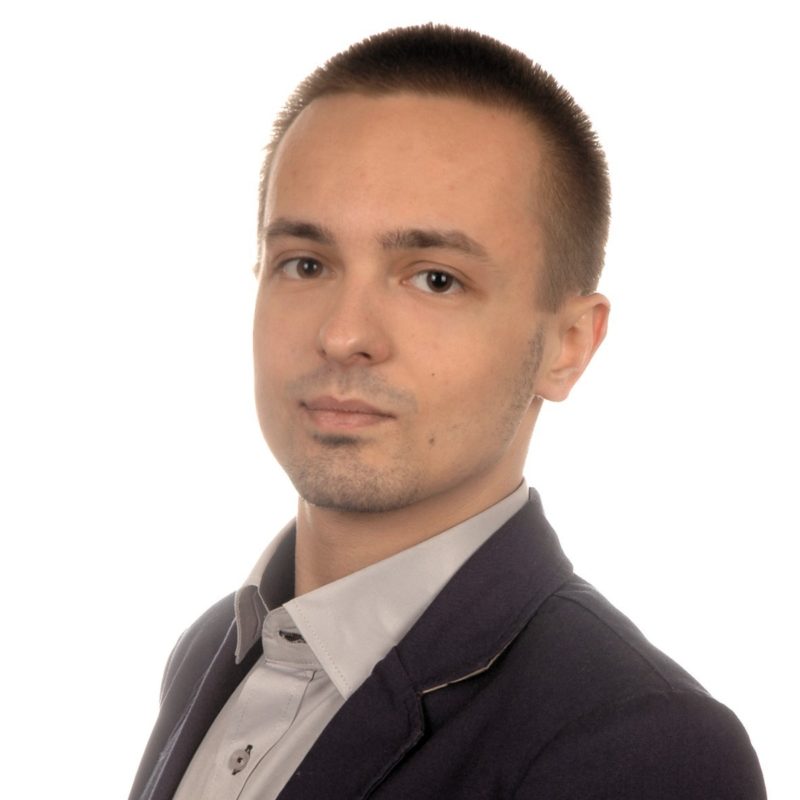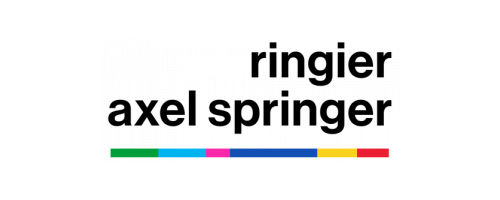 Piotr Turek
Rolle:
Principal Engineer/Architect, Tech Lead
Firma:
Ringier Axel Springer Polska
Bio:
As a Principal Engineer/Architect and Tech Lead at DreamLab – an IT hub of Ringier Axel Springer, Piotr is designing and building data-driven products for millions of people, solving business problems and extracting value out of vast quantities of data. In doing so, he touches all layers of modern Software & Big Data stack. He loves to have a direct impact on the Big Picture, which made him develop an interest in Software Architecture, Domain-Driven Design and Distributed Systems. Also, he hates buzzwords. Ends up utilizing many of them anyway. Previously at Google, CERN and Zendesk.