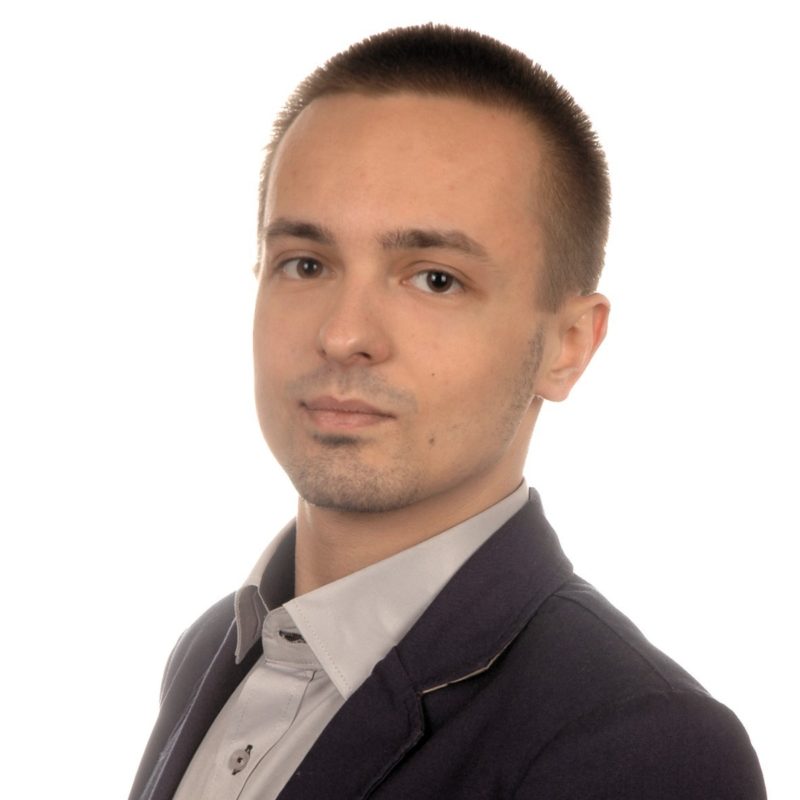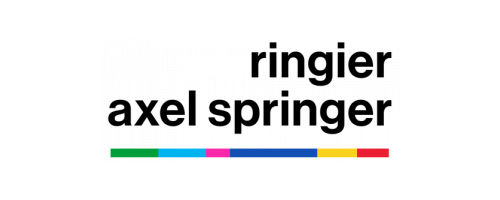 Piotr Turek
Role:
Principal Engineer/Architect, Tech Lead
Firma:
Ringier Axel Springer Polska
Bio:
Piotr is building data-driven products for millions of people, solving business problems and extracting value out of vast quantities of data. Previously at Google, CERN and Zendesk.
Michał got MSc in Computer Science of AGH, Cracow. Worked several years in the industry before joining Ringier Axel Springer Polska where he laid the foundations of personalisation platform.