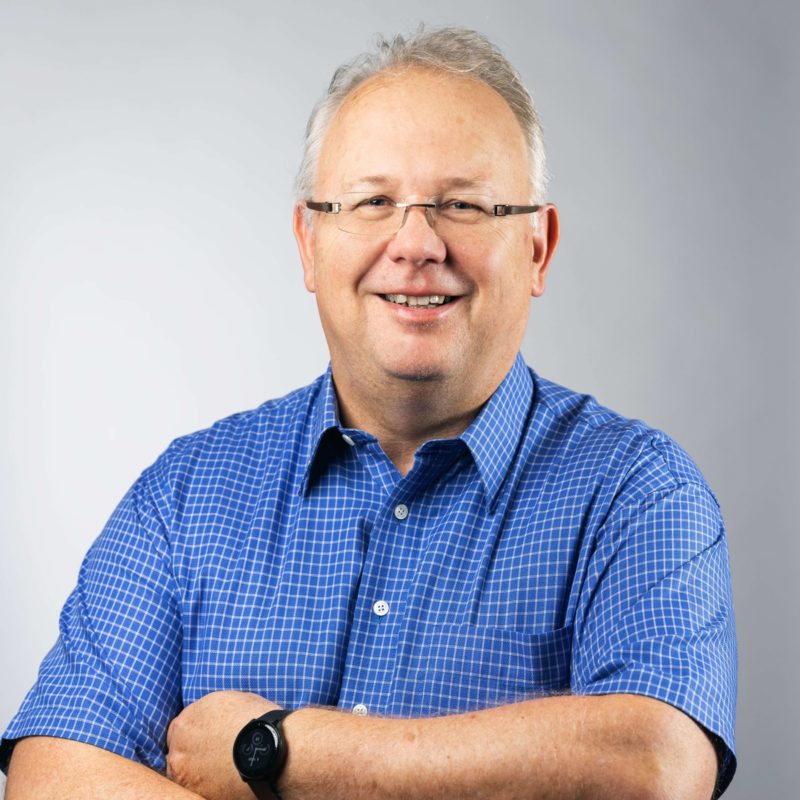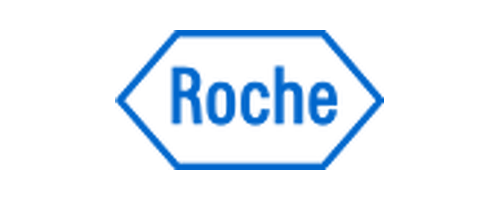 Dr. Frank Block
Rolle:
Head of Dia IT Data Science Lab
Firma:
Roche Diagnostics International
Bio:
Dr. Frank Block joined Roche in February 2017. He has over 15 years of experience in analytics, ranging from start-ups to big companies in leading digital industries (banking, e-commerce). At Roche, he is responsible for building a data science practice within Diagnostics. The Data science activities include analyzing big data, advanced analytics, proof of value experiments, predictive modeling, machine learning, process optimization and data quality management.