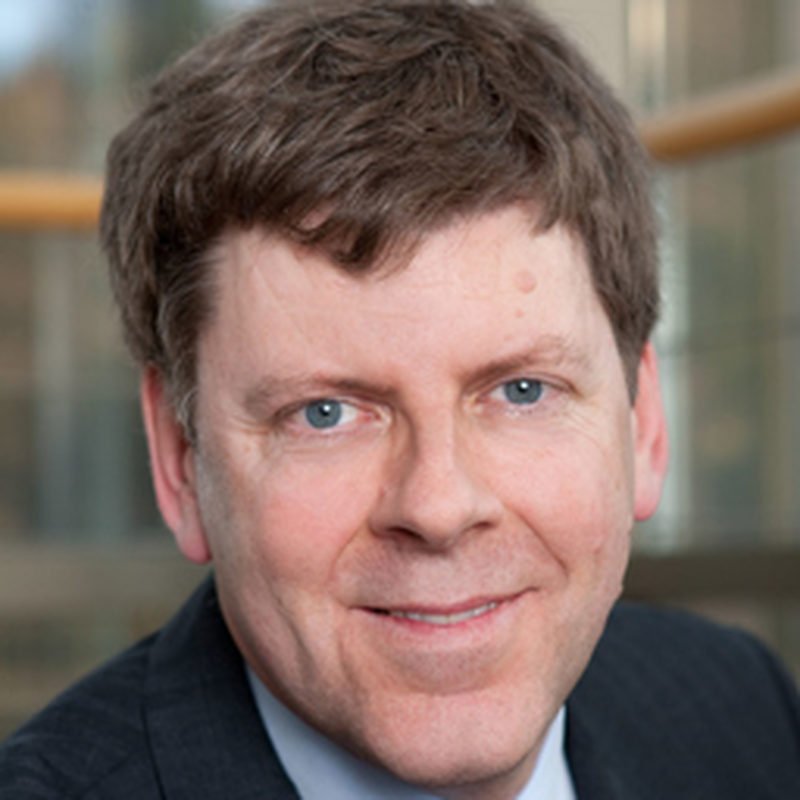 Speakers:
Visualizing Data: For Muggles and Magicians
date:
Dienstag, 19. November 2019
Nachverfolgen:
Summary:
There is a lot of visioning going on around AI/Augmented/Automated machine learning as well as some first good specialist topic examples. But what are the techniques being used and can they be applied to day to day tasks? This presentation will bring together the latest thinking on practical automated machine learning and apply it to a common task: ensuring relevant graphics are created. This is of course useful for non-data science professionals but has a particular value for data scientists who are taking an initial look at new very big very wide data to determine an approach. A summary of the status quo will be given along with practical open source examples to show the techniques and concepts in use.