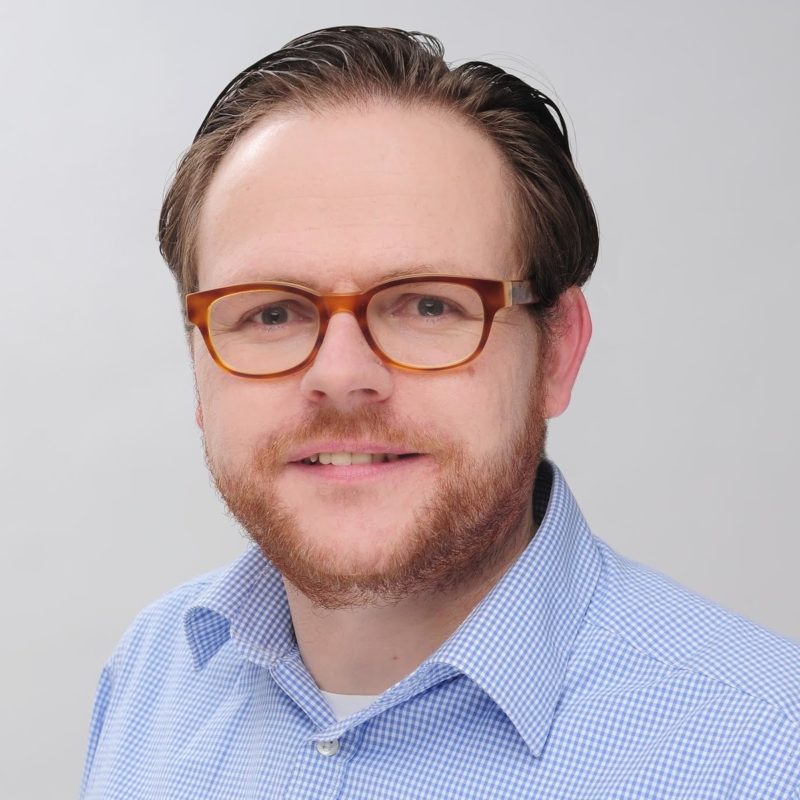 Speakers:
Six Phases of Reaching True Customer Centricity with Machine Learning
date:
Dienstag, 19. November 2019
Summary:
True customer centricity is a mainstream goal for any company dealing in b2c or b2b-many markets today. But what does it take to really get there, especially machine-learning-wise? Join this deep dive to learn about the phases to getting to true machine-learning-powered customer centricity. You will learn what it takes to proceed through the phases and find out where your company is today. You will get practical advice on best practices and insights on common pitfalls that block progress. From the exciting start of limitless possibilities – through the deep valley of expecting too much, too soon – to the point where you really get a glimpse of the giant upside potential for the first time – to finally running your first automated decision-making campaign that drives real uplift. Dennis will map out this journey together with you and share the crucial learnings from 10 years of building hundreds of machine learning systems for CRM practice.