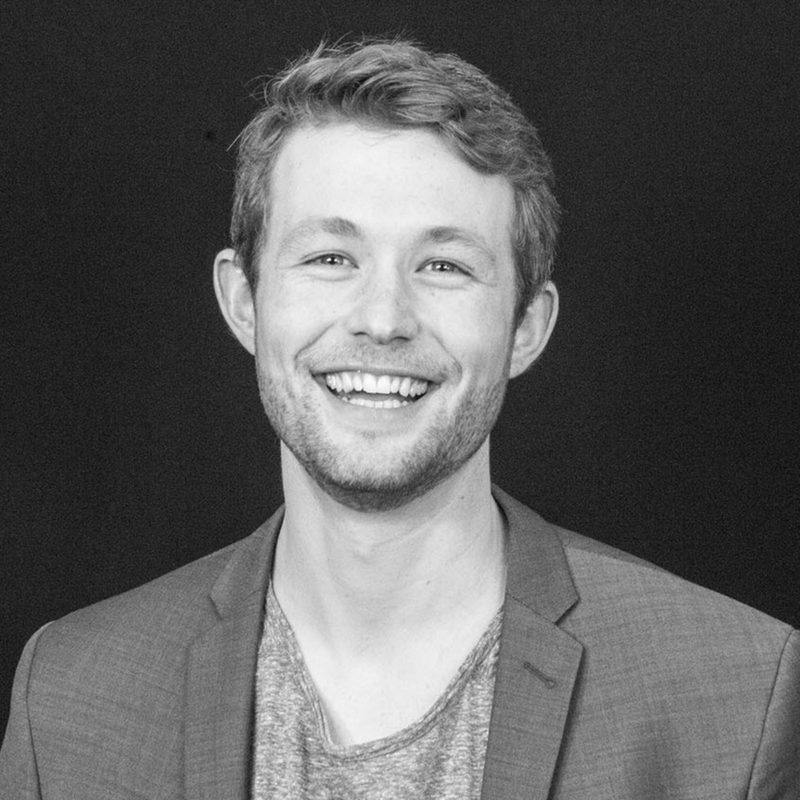 Speakers:
Introduction to Federated and Privacy Preserving Analytics & AI – Overview of Techniques and Tools
date:
Montag, 18. November 2019
Nachverfolgen:
Summary:
The success of machine learning and deep learning techniques is directly proportional to the amount of data available for training the algorithms – yet data is often distributed across different datasets and data can't be centralized due to regulatory restrictions or fear of loosing IP. New techniques out of the field of privacy preserving computations promise to solve these problems and help to break down data silos and closed data ecosystem. This session shall give an introduction to the topic of federated and privacy preserving analytics & AI. Robin will take a look at the intersection of cryptography and machine learning and cover the basics of technologies such as Differential Privacy, Secure Multiparty Computation, Privacy Preserving Record Linkage and Federated Machine Learning. Furthermore, he will give an overview of the current tool landscape and libraries that help implement these technologies as well as provide insights into their benefits and limitations. Lastly, Robin explain which use cases can be enabled by adopting these technologies.