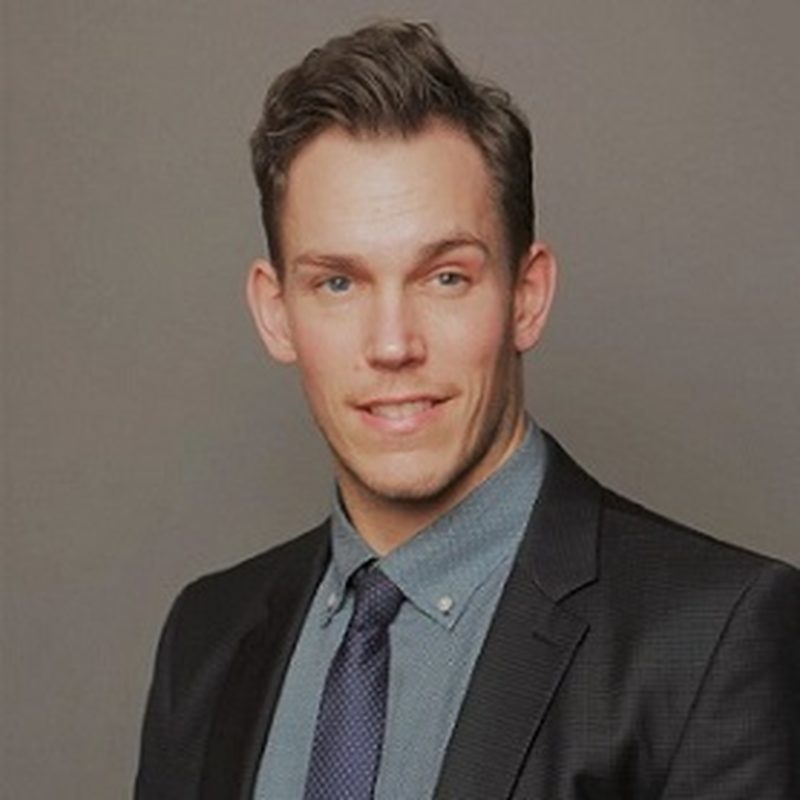 Speakers:
Big Data - Both Building Block and Rocket Fuel
date:
Montag, 18. November 2019
Nachverfolgen:
Summary:
Surprisingly, the majority of companies dealing with predictive analytics do not consider the availability of accurate data to be a challenge. However, the lack of relevant and clean data is one of the biggest barriers to successful predictive analytics. Chris Schneider explains how companies can effectively use the vast amount of relevant data. Because only those who understand patterns from the past can predict the future.