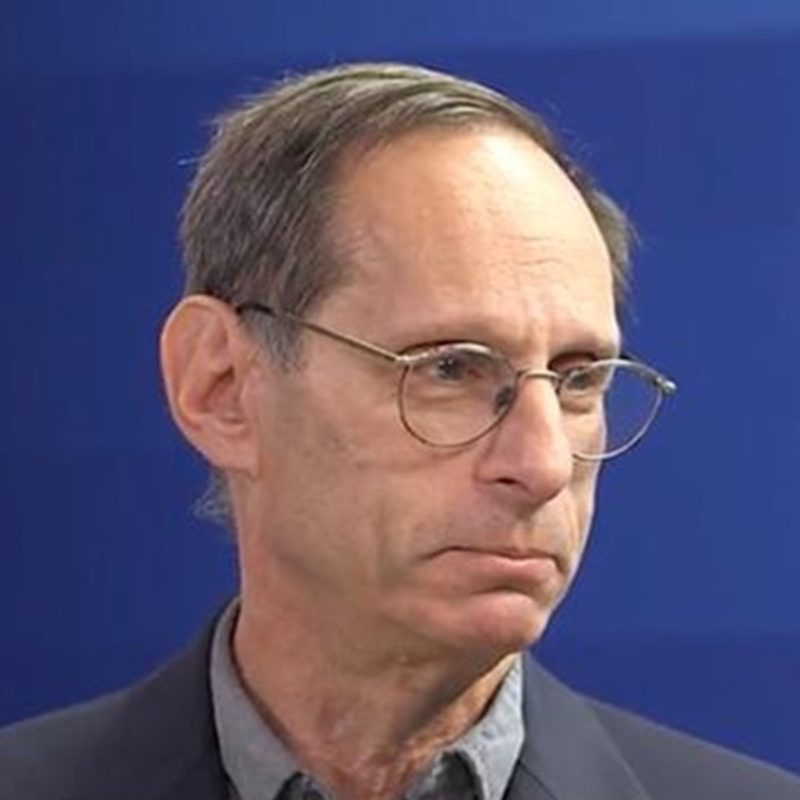 Speakers:
Behind the Buzzword: Understanding Customer Data Platforms in the Light of Predictive Analytics
date:
Montag, 18. November 2019
Nachverfolgen:
Summary:
Customer Data Platform (CDP) systems are the newest answer to an old question: how to assemble a complete view of each customer. This session explores the reality of what CDPs can and cannot do, how CDPs differ from other systems, the types of CDP systems available, and how to find the right CDP for your purpose, especially with regard to data science projects and predictive modeling. You will come away with a clear understanding of where CDP fits into the larger data management landscape, what distinguishes CDP from older approaches to customer data management, and the state of the CDP industry in Europe.