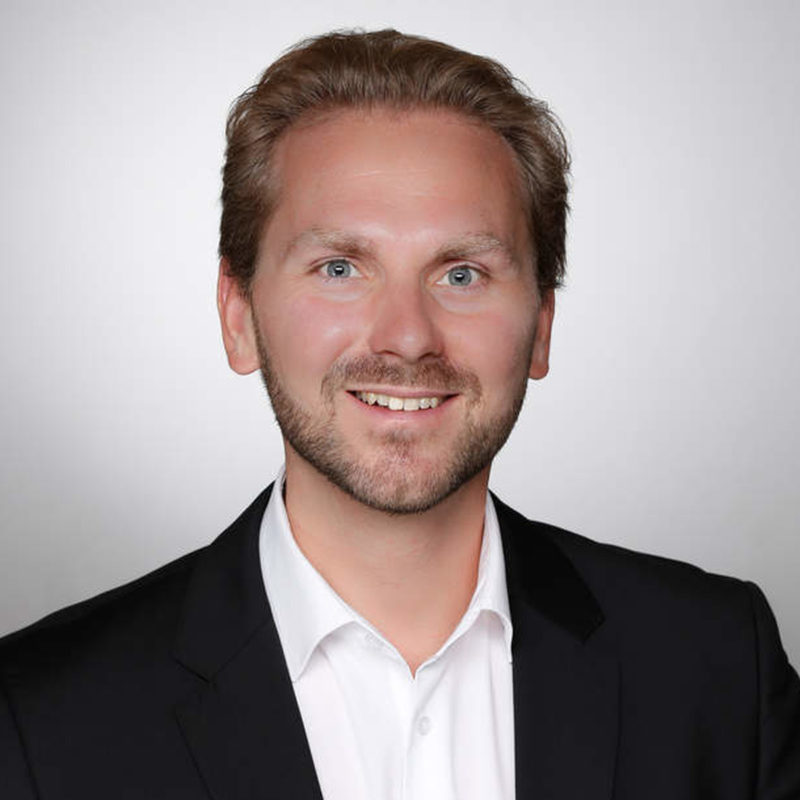 Speakers:
AI Driven Hyper Personalised Search Experience for Digital Commerce & Digital Workplace
date:
Dienstag, 19. November 2019
Nachverfolgen:
Summary:
How can AI-Powered Search help to improve customer and employee experiences?
Lucidworks will introduce their Fusion AI-Powered Search technology and its capability to improve digital experiences for enterprise business.
In a first global use case enterprises can use the Lucidworks AI driven Digital Commerce solution to intelligently curate their e-commerce search and optimize their Conversion Rates, Average Order Value, Click Through Rate etc.
In a second global use case enterprises can use Lucidworks AI driven Digital Workplace solution to harness data from all their datasources and provide a 360 degree search a.k.a. "Google like search for their Workplace".
Lucidworks Hyper-Personalization capability provides a highly curated search for each individual based on his/her taste derived from previous choices. Signal driven relevancy enables to track the complete user journey (queries, clicks, add to carts etc..,) and continuously learn from these signals. Continuous feedback loops are used to curate the results based on these learnings.
Lucidworks Predictive Merchandiser – offers an AI based curation tool for merchandisers to bring the power of AI and human intelligence together.
This session will be finalized by 2-3 reference customer cases for Digital Commerce & Digital Workplace.