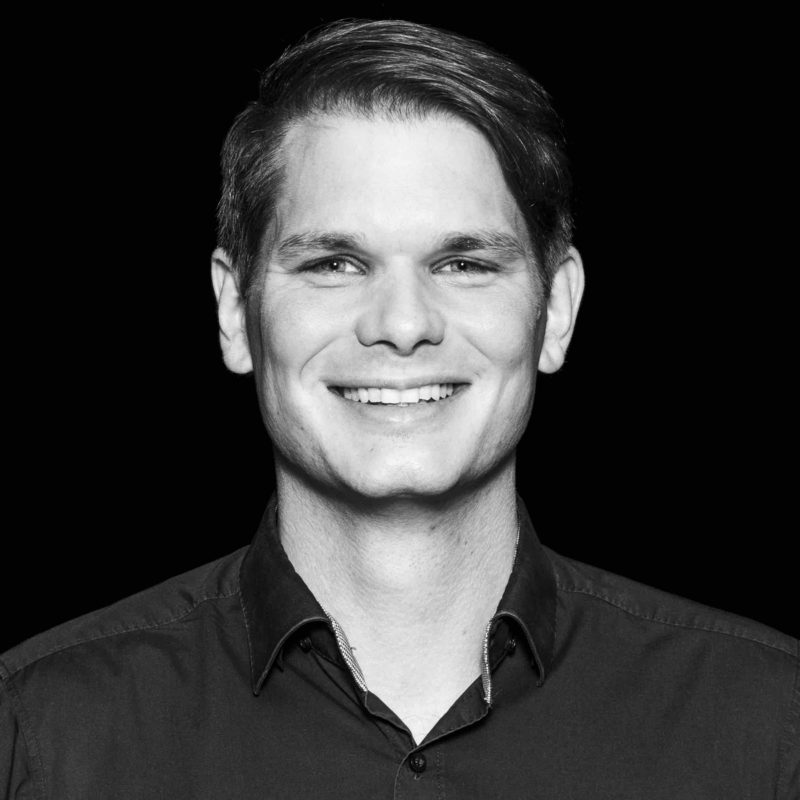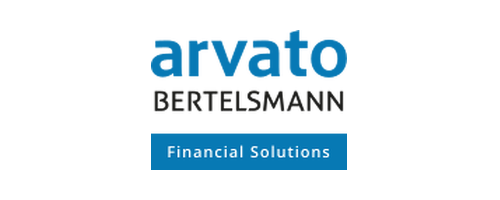 Dr. Dominik Ballreich
Firma:
Arvato Financial Solutions
Bio:
Dr. Dominik Ballreich studied Business Mathematics and Economics at the University of Wuppertal. He holds a Doctorate at the Department of Applied Statistics at the FernUniversität in Hagen and is employed as a Data Scientist at Arvato Financial Solutions. His special research interests are Bayes' Filter, Time Series Analysis and Heuristic Optimization.