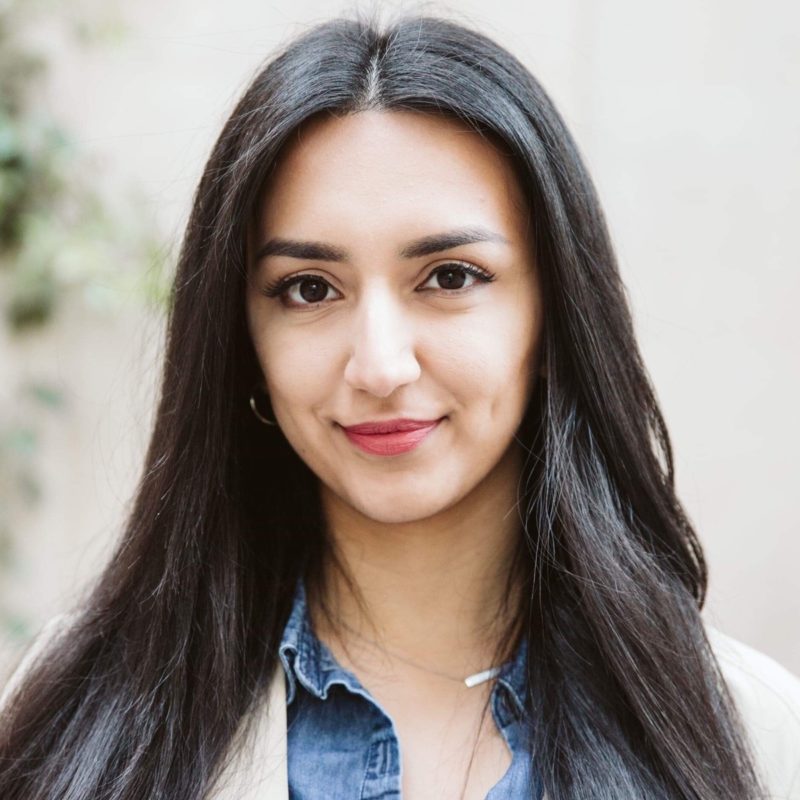 Speakers:
Uplift Modelling as a Tool for Making Causal Inferences at Shopify
date:
Montag, 18. November 2019
Summary:
For many businesses, it is not enough to model the probability of an outcome but rather, "given a predictive model, what can we do to change the probability of this outcome?" The goal of this talk is to present how uplift modelling is used to make causal inferences that guide acquisition strategy at Shopify. We'll walk through a case study focused on the statistics and experimental design behind uplift modelling, in addition to the learnings we gained from bringing this model to production. I will make the python implementation of this presentation available to attendees via Github.