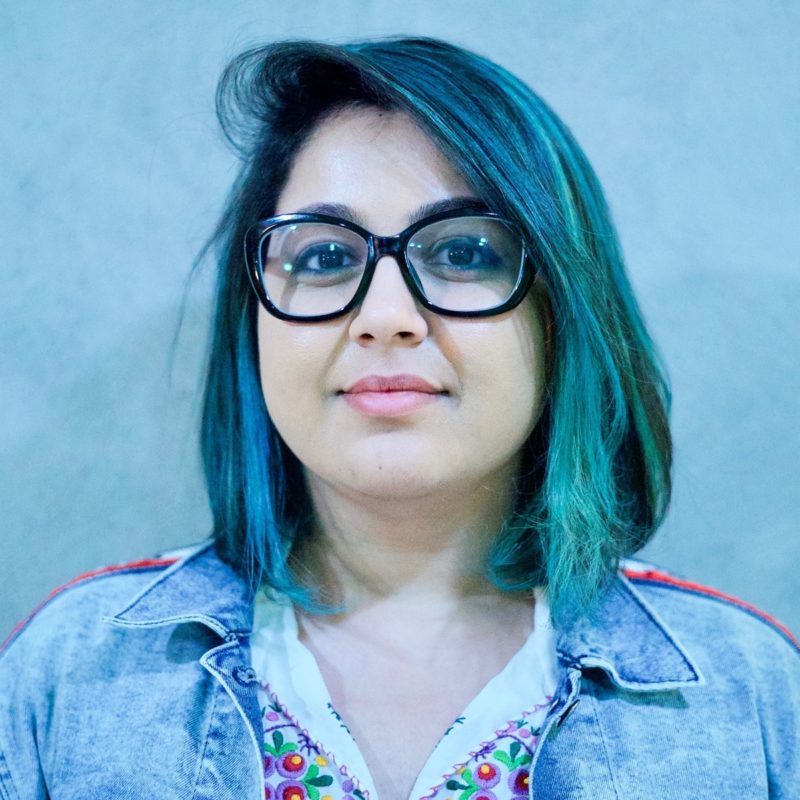 Speakers:
Query Semantics Engine: Using Query Expansion Techniques to Improve Relevance of Search Results
date:
Dienstag, 19. November 2019
Summary:
Text search involves two primary tasks: retrieval of documents and ranking them in order of relevance. In order to retrieve results that are relevant to the user's query, we need to surface results that go beyond exact or fuzzy text matches, and develop a functionality that can also understand the query and extract its semantic context. One key approach to query understanding is using query expansion to surface more relevant results. Determining the appropriate tokens to expand the query with can be a challenge in itself, especially in the case of unlabelled data, specific use cases or multiple languages. In this talk, I will discuss the components that knit together to form a Query Semantics Engine that is holistically designed to make the customer's search experience as smooth as possible, particularly: Building neural word embeddings that take into account historical search contexts and menus across restaurants to expand query; Enhancing the query expansion tokens by using intent classification and knowledge graphs.