Exhibitors, Sponsors & Partners
Predictive Analytics World Berlin
November 13-14, 2018, Estrel Hotel Berlin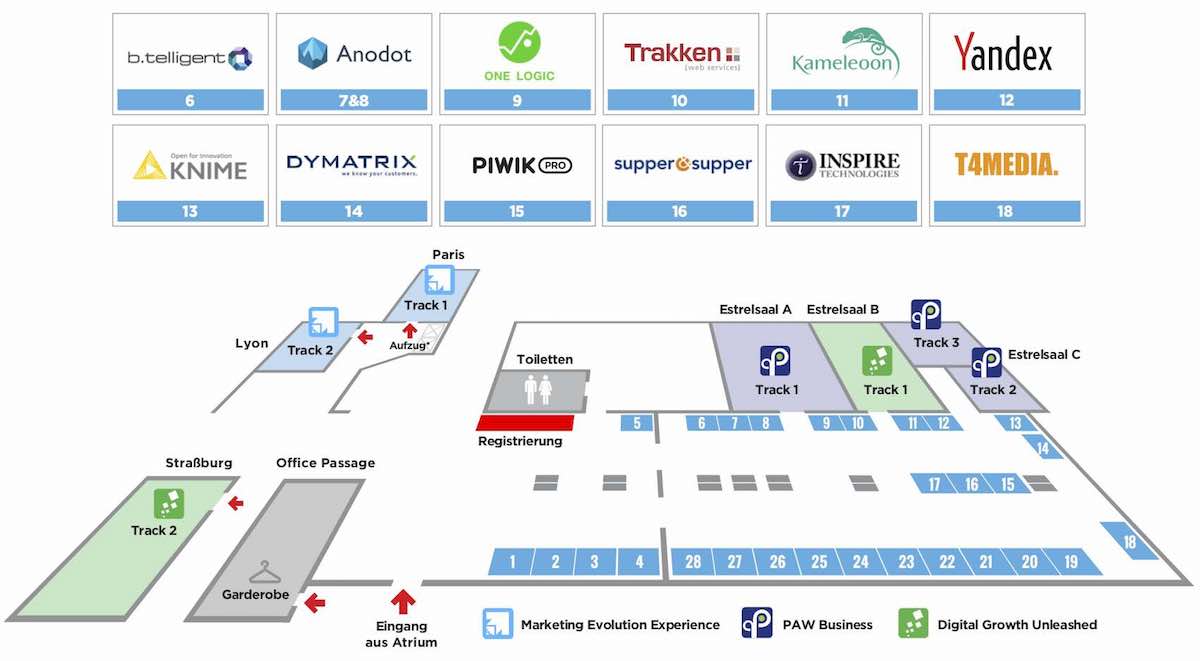 Gold Sponsor
b.telligent is a consultancy company specializing in the introduction and development of business intelligence, customer relationship management, DWH and Big Data for businesses operating in mass markets.
The focus of its activities in these areas is on the continuous optimization of business processes, customer and supplier relationships through the insights gained from the consolidation and analysis of business data across systems. The insights gained there can in turn be employed to increase margins, reduce costs and control risks better.
Silver Sponsors
Exhibitors
AI.Associates offers big data analytics products and services that transform the way global companies make decisions. We fuse data, technology, and machine learning to give our clients a competitive edge. Our portfolio covers artificial intelligence, machine learning & big data technology consulting services, the product AI.Hub (a ready to go big data distribution of Cassandra, Kafka, Spark & KNIME) and superior KNIME consulting and software development services.
For more information please visit us at ai.associates.
At KNIME®, we build software for fast, easy and intuitive access to advanced data science, helping organizations drive innovation.Our KNIME Analytics Platform is the leading open solution for data-driven innovation, designed for discovering the potential hidden in data, mining for fresh insights, or predicting new futures. Organizations can take their collaboration, productivity and performance to the next level with a robust range of commercial extensions to our open source platform.For over a decade, a thriving community of data scientists in over 60 countries has been working with our platform on every kind of data: from numbers to images, molecules to humans, signals to complex networks, and simple statistics to big data analytics.KNIME's headquarters are based in Zurich, with additional offices in Konstanz, Berlin, and Austin.
We're open for innovation®, so visit us at KNIME.com.

Sponsor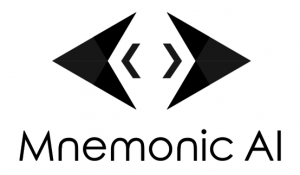 Deep Data Analytics
Media partners