Exhibitors, Sponsors & Partners
Predictive Analytics World Berlin
November 13-14, 2018, Estrel Hotel Berlin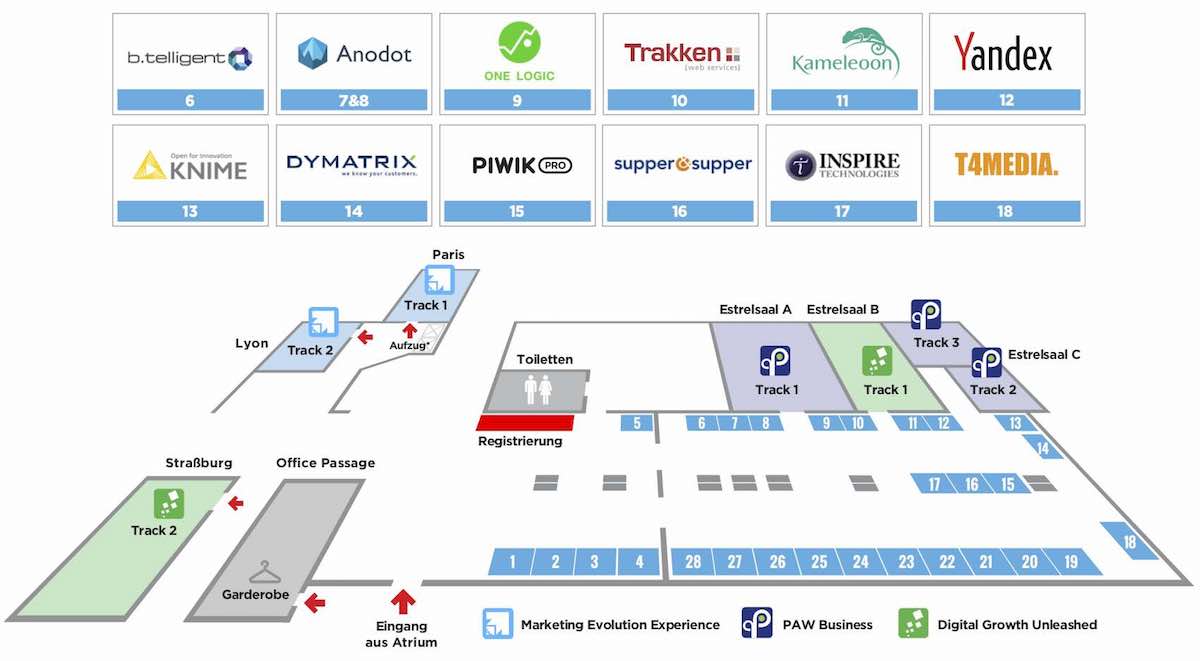 Platinum Sponsor
Anodot applies AI to deliver autonomous analytics in real-time, across all data types, at enterprise scale. Unlike the manual limitations of traditional BI, we provide analysts control over their business with a self-service AI platform that runs continuously to eliminate blind spots, alert critical issues and investigate root causes. Anodot has nearly 100 customers in digital transformation industries like eCommerce, Financial Services, AdTech, Telco, Gaming, including Microsoft, Lyft, Waze and King. Anodot is headquartered in Silicon Valley and Israel, with Sales offices worldwide.
Gold Sponsor
b.telligent is a consultancy company specializing in the introduction and development of business intelligence, customer relationship management, DWH and Big Data for businesses operating in mass markets.
The focus of its activities in these areas is on the continuous optimization of business processes, customer and supplier relationships through the insights gained from the consolidation and analysis of business data across systems. The insights gained there can in turn be employed to increase margins, reduce costs and control risks better.
Silver Sponsors
ONE LOGIC creates value using big data analytics. With our skilled data scientists and own-developed software platform ONE DATA we enable companies to process and analyze their data. With our "from garage to production"-approach we help to transform insights into actions and thereby create value.
Supper & Supper GmbH provides innovative and customer-focused consultancy solutions in the fields of data science, software implementation and change management.
Offering image recognition, artificial intelligence, BI tools and advanced analytics and data science technologies, we support organizations in mastering their high-volume digital processes. Using data mining as well as machine learning, we support our customers to shape their data transformation.
To guarantee an optimal software implementation, Supper & Supper GmbH provides end-to-end services from software consulting, implementation to training and support.
Our expertise in transformation management includes reorganization, business model development, process optimization, post-merger integration, interim management, training, coaching and mediation.
We combine consulting services and IT project management skills, and work for global players in pharmaceutical, agribusiness, chemical, and automotive industries since 2012.
Benefit from our experience and visit us at supperundsupper.com.
Together we shape your data future!
Sponsor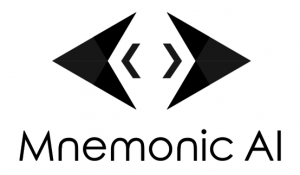 Deep Data Analytics
Exhibitor
At KNIME®, we build software for fast, easy and intuitive access to advanced data science, helping organizations drive innovation.Our KNIME Analytics Platform is the leading open solution for data-driven innovation, designed for discovering the potential hidden in data, mining for fresh insights, or predicting new futures. Organizations can take their collaboration, productivity and performance to the next level with a robust range of commercial extensions to our open source platform.For over a decade, a thriving community of data scientists in over 60 countries has been working with our platform on every kind of data: from numbers to images, molecules to humans, signals to complex networks, and simple statistics to big data analytics.KNIME's headquarters are based in Zurich, with additional offices in Konstanz, Berlin, and Austin.
We're open for innovation®, so visit us at KNIME.com.

Media partners