Speakers
---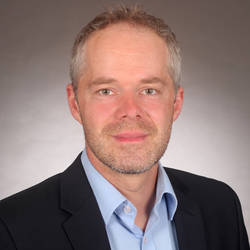 Boris Adryan
Head of IoT & Data Analytics
Zühlke Engineering
Dr. Boris Adryan is Head of IoT and Data Analytics at Zühlke Engineering GmbH in Frankfurt. He previously founded thingslearn Ltd., a data analytics company for connected products, and collaborated with a range of IoT solution providers in London. From 2008 to 2016, Boris was also a research group leader at the University of Cambridge, where his team developed computational methods for scientific data analysis. This often enabled him to carry state-of-the-art machine learning directly into the context of commercial projects.

Information about Boris Adryan's session will follow soon.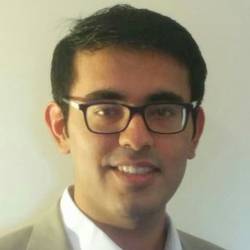 Aditya Guglani
Information about Aditya Guglani's session will follow soon.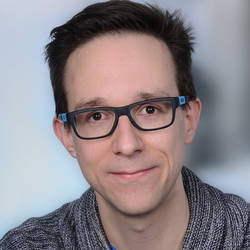 Tobias Hipp
Information about Tobias Hipp's session will follow soon.
Information about Sigrid Keydana's session will follow soon.